MEET BETHEL'S LEADERSHIP TEAM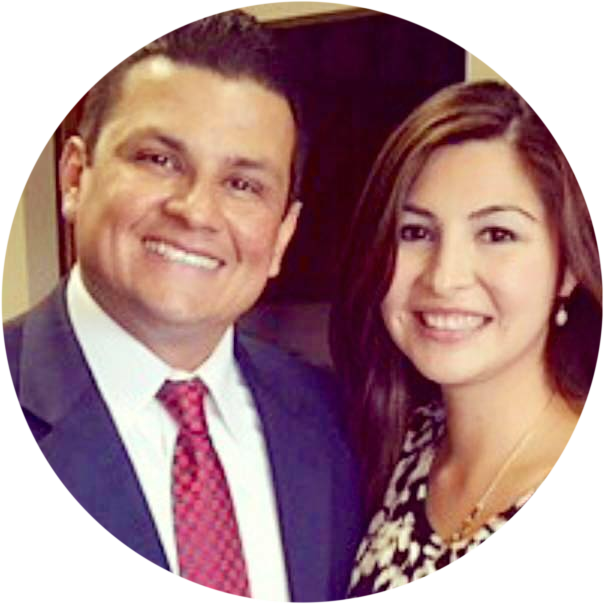 David & Roseanna Perez
Pastor David is the senior pastor of Bethel Church in San Antonio Texas. For 20 years He has been in full time ministry, He is a graduate of ORU and received a Master's in Theology in 2011. David and his wife, Roseanna, have been married 15 years and are blessed with two sons and two daughters.
Pastor Andrew & Jen have been the youth pastors since 2008. They have passion and love for young people and this generation. Pastor Andrew and his wife Jennifer, have been married since 2009 and are blessed with two sons and two daughters.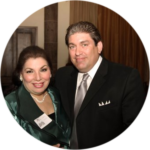 David & Carol have a special love for children. When they first married they were un able to have children, but God's divine hand blessed them with two twins David, & Caroline.
Pastor Andrew has been leading worship for eight years. Worship God and leading his people into his presence is his calling in his life. " Worshiping God is more than a song its a Life Style. " PA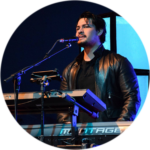 James has been involved in the worship ministry since he was twelve years old. Twelve years later he would be the Worship Leader for the Youth. His love for God and passion for music is incredible.